The Future Sound Of London, Cascade 2020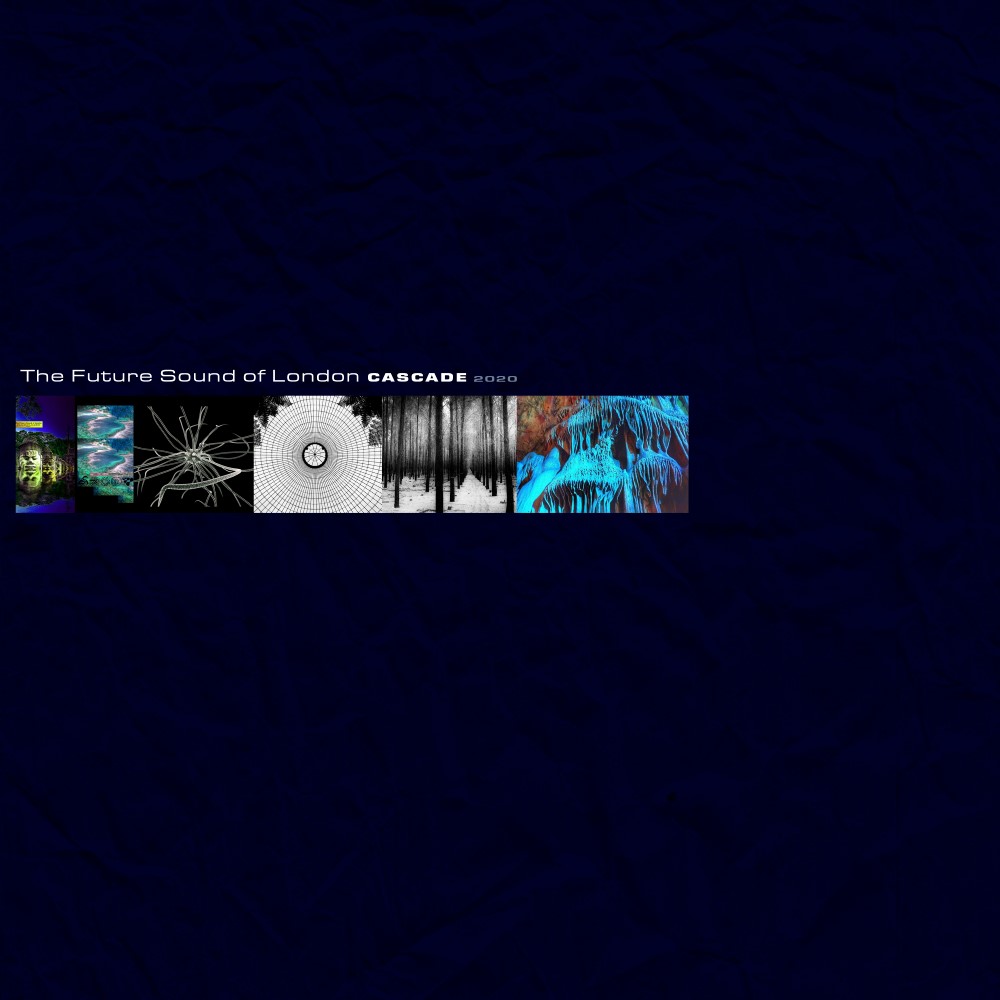 The Future Sound Of London, Cascade 2020
---
RSD 2020
LIMITED NUMBERED - 1LP - JUMPIN' & PUMPIN'
---
International : Standard / Express delivery
France : Franco de port 125€HT

TRACKLIST 
SIDE A
1    Cascade Part 1 Recreated (4:21)
2    Flood Of Reflection (5:28)
3    Amid The Overwhelm (3:49)
4    Cascade Part 6
5    Brief Silence In The Distance (4:10)
SIDE B
1    Cascade Part 4 Recreated (5:09)
2    Dark Hours Of Your Being (4:56)                
3    Sluice (5:18)
4    Multiple Falling Objects (4:15)
5    Deep Sea Of Clouds (5:00)
DESCRIPTION
LIMITED NUMBERED 100 COPIES - 180G HEAVY WEIGHT
Cascade was originally released oct 1993 the first single from the now highly regarded LIFEFORMS album.
Cascade went on to chart in the UK top 40 at No.27 and has continued to be regarded as an early piece of classic Electronica.
Twenty-seven years later FSOL rebuild and create ten new compositions inspired by the original.
The familiar electronic swamp of FSOL and engineer Yage can be heard as the tracks journey through fragmented melodies of the original composition.